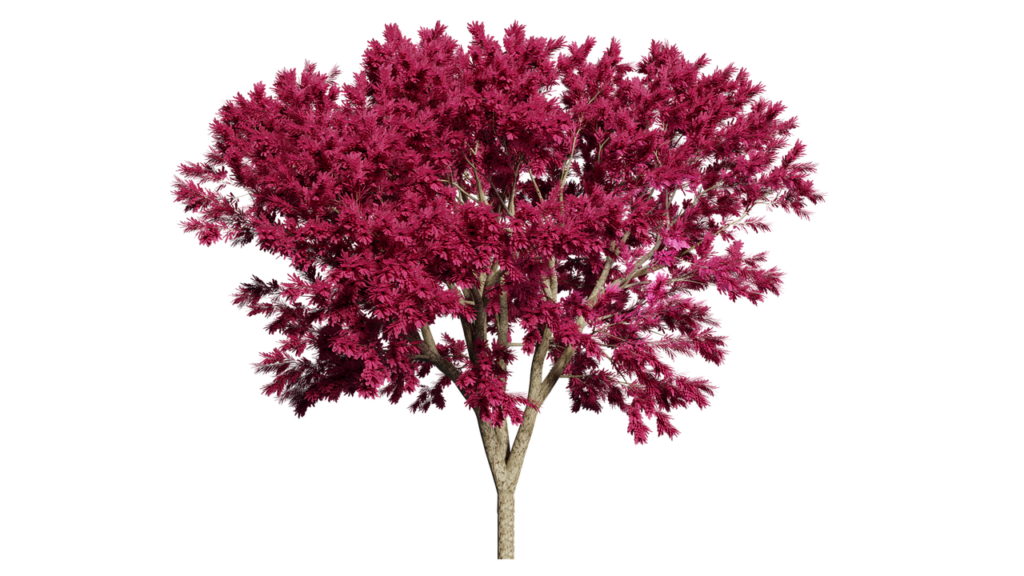 What People Are Saying...
"I had IBS with diarrhea since I was in my 20s. Doctors had run tests and tried multiple prescriptions to no avail. As a runner, I'd take a dozen Immodiums in the day and half before a race and still would always need to stop at least once to use the restroom. Besides the inconvenience, it was painful at times.I'd reached a point where I'd given up on doctors. I was helping Elaine to organize a Health and Wellness seminar. Timing is important to me, especially God's timing. I told her about my IBS with D. I offered to be her guinea pig so that if she could fix me, she could use me as promotion for the seminar.

Elaine was so thoughtful, encouraging and thorough. She did her research, offered a diet solution and within a couple weeks, I no longer had the diarrhea. She would check in with me weekly sharing new tips and ideas and encouraging me through the changes in my eating habits.

In addition to being free from the IBS with D, I lost 11 pounds (those last ones that are so hard to lose) and I can race and just run for fun with confidence that there won't be an accident along the way.

I'd recommend this program to anyone who is seeking a healthy, natural way to find solutions to their health issues… especially if your doctors haven't found one. But why wait for them to fail, call Elaine!" -- Lauren Quagliata
"During my coaching session with Elaine, I was able to come to a realization that I needed to take action right away on something I was holding back on. She helped me experience what it would be like and feel like in two very different situations and that experience itself helped provide a breakthrough for me. Thank you, Elaine, for a great coaching session!" Anita Shah
"The 14 day detox was a great success for me. I followed the plan and experienced the following benefits: Improved thinking, better digestive flow and regularity, super energy, lost at least five pounds and still losing, enjoyed eating new fresh foods and learned to plan ahead and prepare meals.
My husband had always rejected fresh vegetables, and since some of the meals looked so tasty, he saw how I was enjoying the foods and acquired a taste for the healthier meals I prepared during detox and transition. He lost 14 pounds just eating colorful, delicious looking foods in front of him. And, there has been a tremendous increase in his stamina and deduction in stress when managing the people at work.
We now have a variety of enjoyable, healthy meals and snacks to choose. We are taking each day at a time and living in the present moment of "freshness" spiritually, emotionally, physically and what we feed our bodies. Thank you for introducing a "simply-healthy" style of life to us. Forever thankful." Pearlie Anderson
I have completed the [90 Day] spring detox program & am now living a sweeter life without sugar. I never thought it would be possible, yet she made it so incredibly easy. Awesome program & coach. Much more than a "diet" plan. Thanks, Elaine!!!
--Debbi Ray
Allergies controlled
Restful sleep
Clean eating
No headaches
The Sugar Detox is a definite WINNER for me!
-- Tamara Kelly
Day after day I was feeling sick. So sick that I could barely function at work without depending on medication. Once I was at home in the evening, all I wanted to do was go to bed. One day the voice in my head told me to call Elaine for help! I had been a previous client, participating in Detox and Smoothie challenges, so I reached out to her for a consultation and Elaine responded quickly.
During the consultation, Elaine takes the time to find out how she can be the best coach for you and your health needs. The 90 day program was the best fit for me to start my journey. During our coaching sessions I learned how the mind and what we tell ourselves has a hug impact on our food choices, how we eat, and how we take care of our bodies or don't take care of our bodies. I recall Elaine asking me what benefits I get by making certain choices. I continue to ask myself this question like when I reach for a bag of Skittles at the checkout line.
The coaching sessions were life changing helping me to take a deeper dive into the root cause of my poor health at the time. I made the decision to resign my position after 11 years. I told my doctor I feel 100% better when he asked why I stopped taking my medication. My husband looked at me and said "Welcome back"!
Thank you Elaine for being an outstanding holistic health coach and supporting us to live Simply Healthy! -- Gelita Owens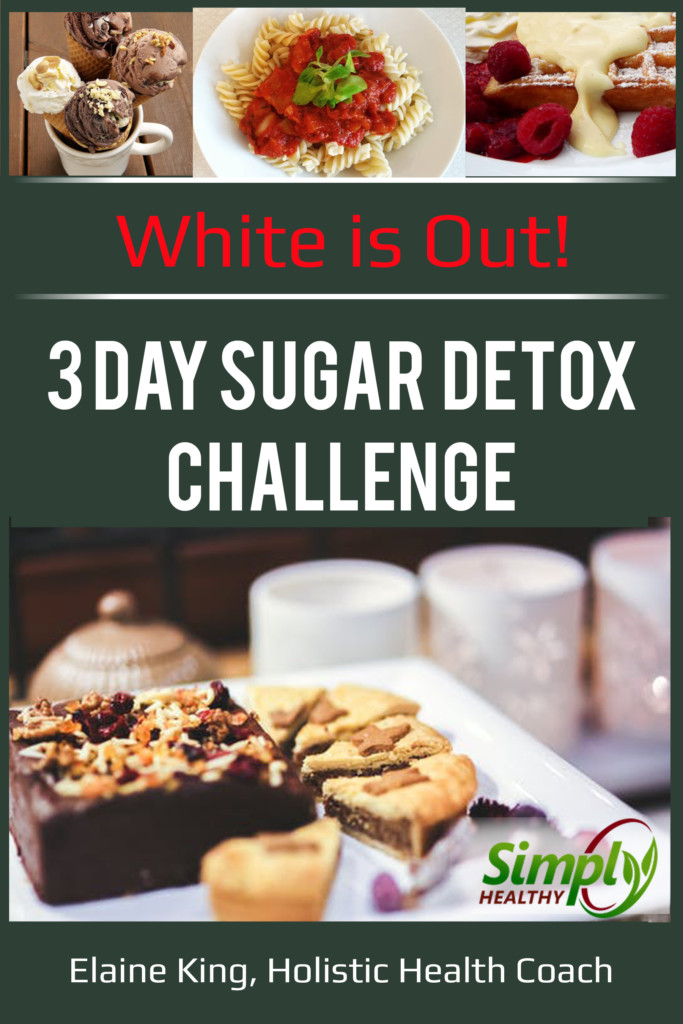 GET YOUR FREE EBOOK TODAY!
3 Day Sugar Detox Challenge
Oops! access token missing. Please get access token using connect with Instagram account. Click here to connect
I've been where you are and through clean eating have completely eliminated my stronghold of sugar and transformed my life. My journey began 10 years ago. I was stressed and sugar was my go-to as I struggled with digestive issues. I've discovered a new way to get my sugar fix without giving up sweetness.
I'm excited to teach you everything you need to know about eating and living well. Through eating clean and taking advantage of my life support tools, you'll regenerate your body, mind, and soul and get on track to Living the Sweet Life!
CONTACT ME:
elaine@simply-healthy.com
314-399-9310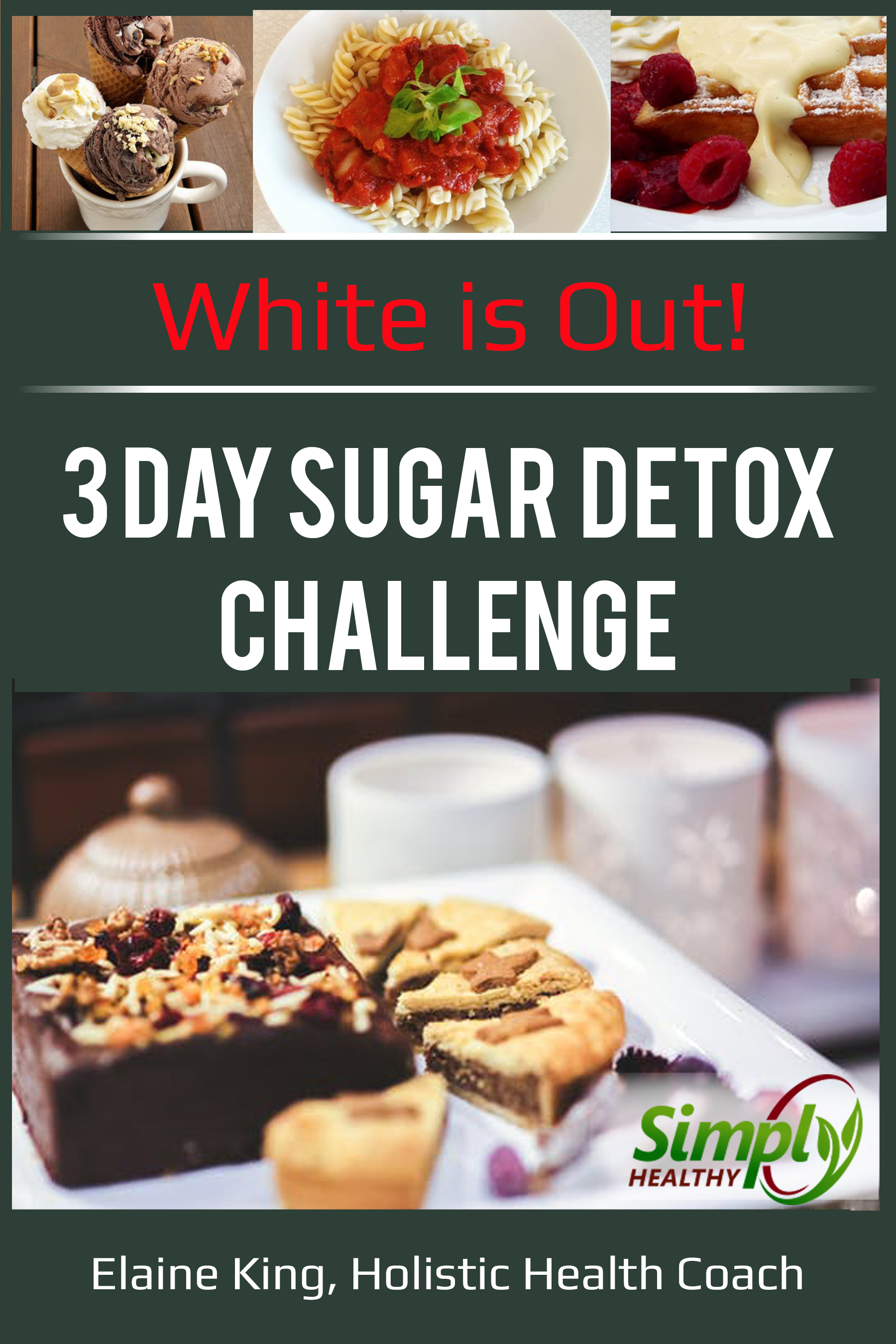 3 Day Sugar Detox Challenge
Download the eBook Now!